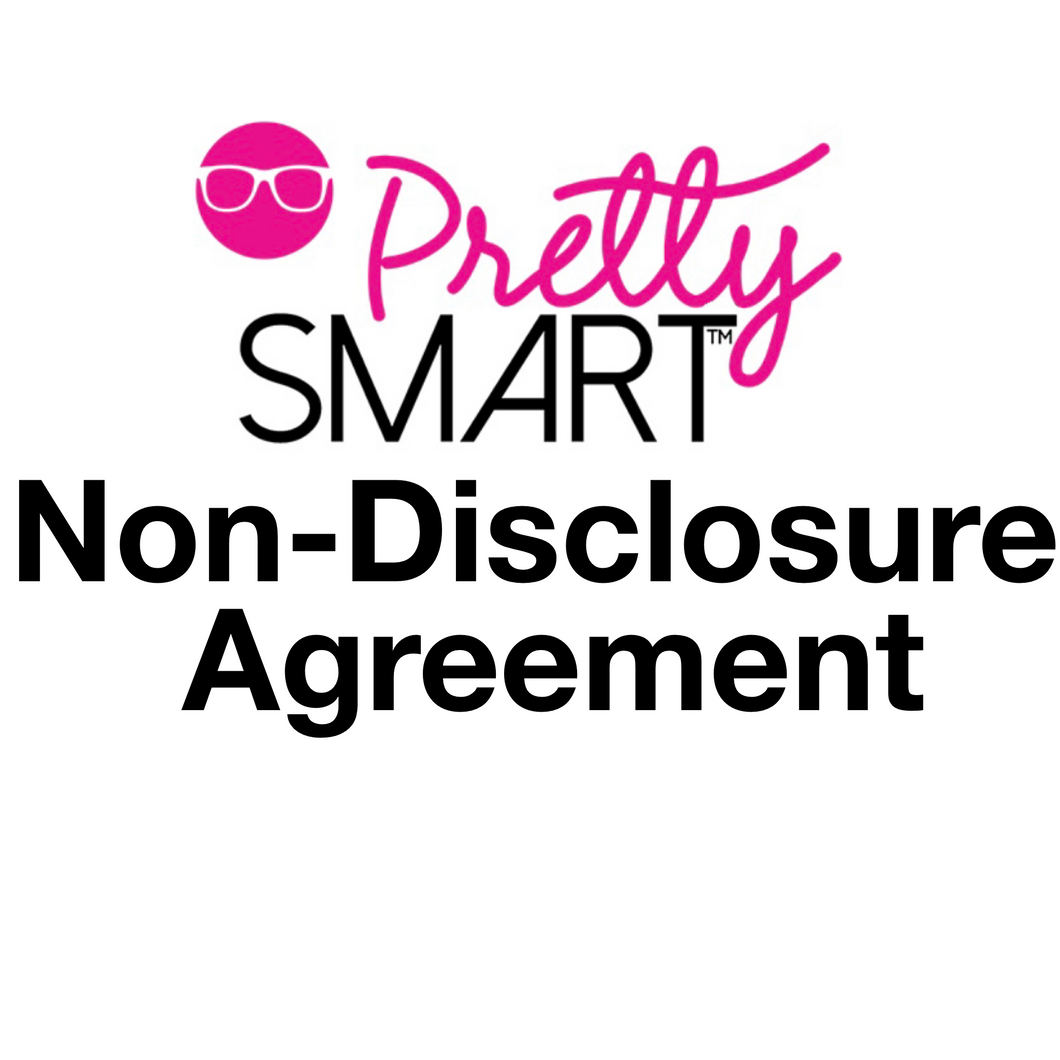 Non-Disclosure Agreement
Regular price $249.99 $199.99 Sale
One (1) Editable Non-Disclosure Agreement (NDA) to use for your brand or business.
Using NDA's are important for brands and entrepreneurs and are especially important for the Digital Age with so much information being exchanged. It's important to protect your business, sensitive and/or proprietary information, to help protect your inventions and ideas.
An NDA helps protect your business and brand. Obtaining an NDA to protect your brand and business is one of the first things you should get when starting out or launching a new product or service. An NDA can help limit your creative idea being stolen and used by others for profit.
This sample
This NDA includes:
Ownership terms

Protections & Exclusions 

Time Period

Remedies

And more…

*This Contract Download Includes: a Word Version 
Please consult with a licensed legal professional in your area as this a sample form agreement and not exhaustive of all rights and remedies you may need.